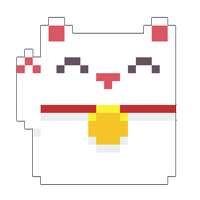 NEKO
I bring wealth and good fortune. Buy me to make your wallet lucky.

If I don't dissappear soon,
refresh the page

Getting your NEKOs
Please wait and don't refresh the page.
Buy me with AVAX
(pick how many AVAX worth you want)
OR
Install MetaMask to get started.
Connect your wallet to get your NEKOs.
NEKOs live on Avalanche.
Switch the network.
Total supply: 8,888,888,888,888,888 No inflation, No deflation, No tax.
---
VISION
NEKO is the main character of a brand new world, a world of optimism and good luck.
This world - Nekoverse - will grow over time with new characters, stories, on-chain games and other content.
NEKOVERSE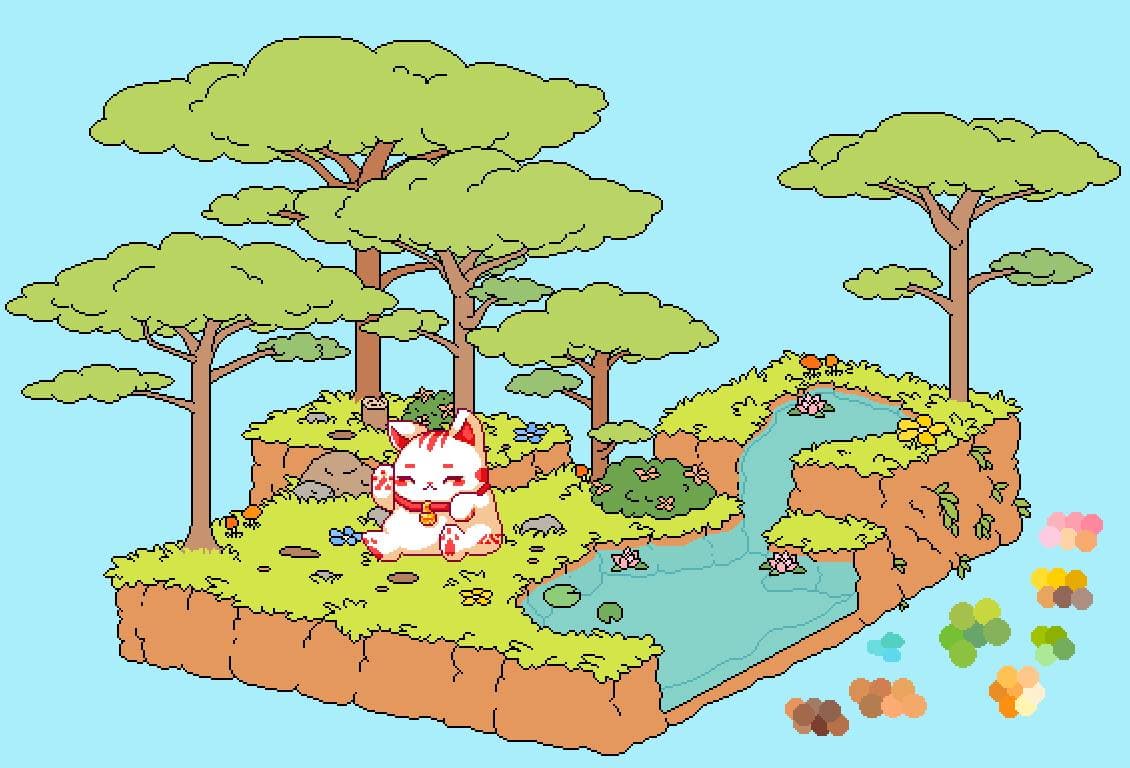 ROADMAP
There isn't one. Nekoverse will grow organically and randomly. It will go in strange directions that at times might not make sense but, in the end, everything will come together.
NEKO is a creative project above all else and a rigid roadmap at this point will do more harm than good.
---
NEKO LOTTO
By playing the lotto you help improve NEKO's liquidity. You can also win.

You need to approve me,
check your MetaMask
Enter the lotto with NEKO
You are in this draw already.
3B
Install MetaMask to get started.
Connect your wallet to play the lotto.
NEKOs live on Avalanche.
Switch the network.
Here is how it works
Each draw requires 8 entries.
You can only enter a draw once.
You can enter a draw with any amount of NEKOs (in billions).
Your chances of winning are proportional to your stake.
If you win, 90% of the pool is sent to your wallet.
The remaining 10% is added as NEKO liquidity on one of the exchanges.
Once the winner is chosen the lotto resets and you can enter again.
---
NEKO CHARACTERS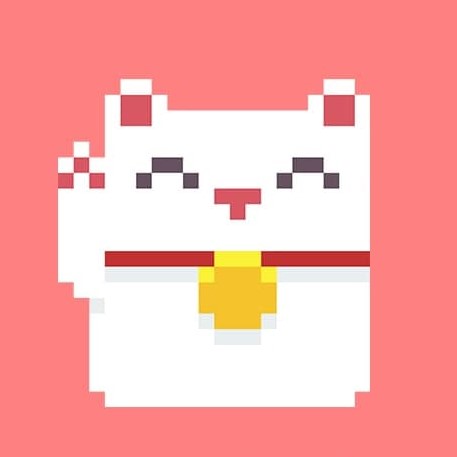 Neko is the main protagonist of Nekoverse.
Everyone loves Neko and Neko loves them all back. Neko is cute, fluffy, lucky kitty that wants to make the world a better place.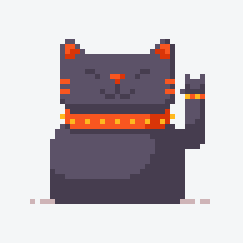 Rebel is the "bad boy" of Nekoverse.
Rebel is everything Neko is not. He never misses an opportunity to harm Neko, but it almost never works and Neko never holds a grudge.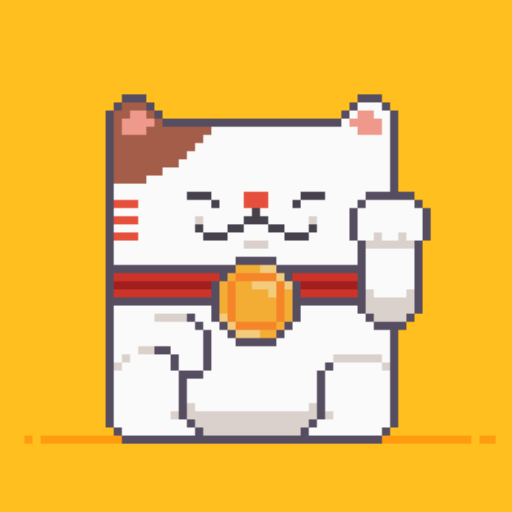 Square is "Mr. Right" of Nekoverse.
Square likes to follow rules. He notices and reports everyone who breaks them. This naturally puts him against Rebel who tries to hide his activities from Square.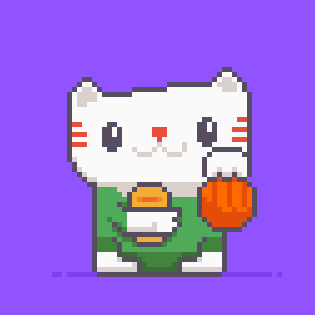 Quicky is the athlete of Nekoverse.
Quicky is fast, he plays ball, and stays away from drama. Quicky is annoyed by slowness. If you move slow, speak slow or think slow - don't expect much sympathy.
New characters are released every few weeks.
---
NEKO ART
NEKO regularly drops artwork on the community. This is the list of drops so far.